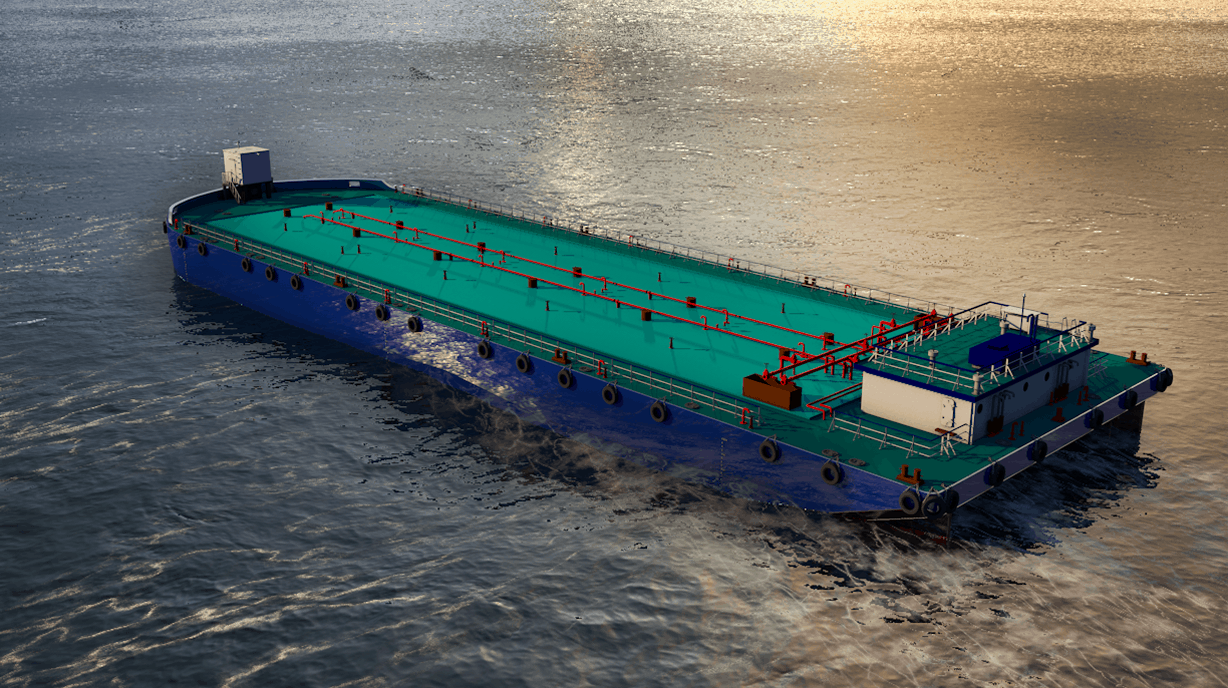 One Solution For All Ship Financing
Reliable ship financing loans that help expand your business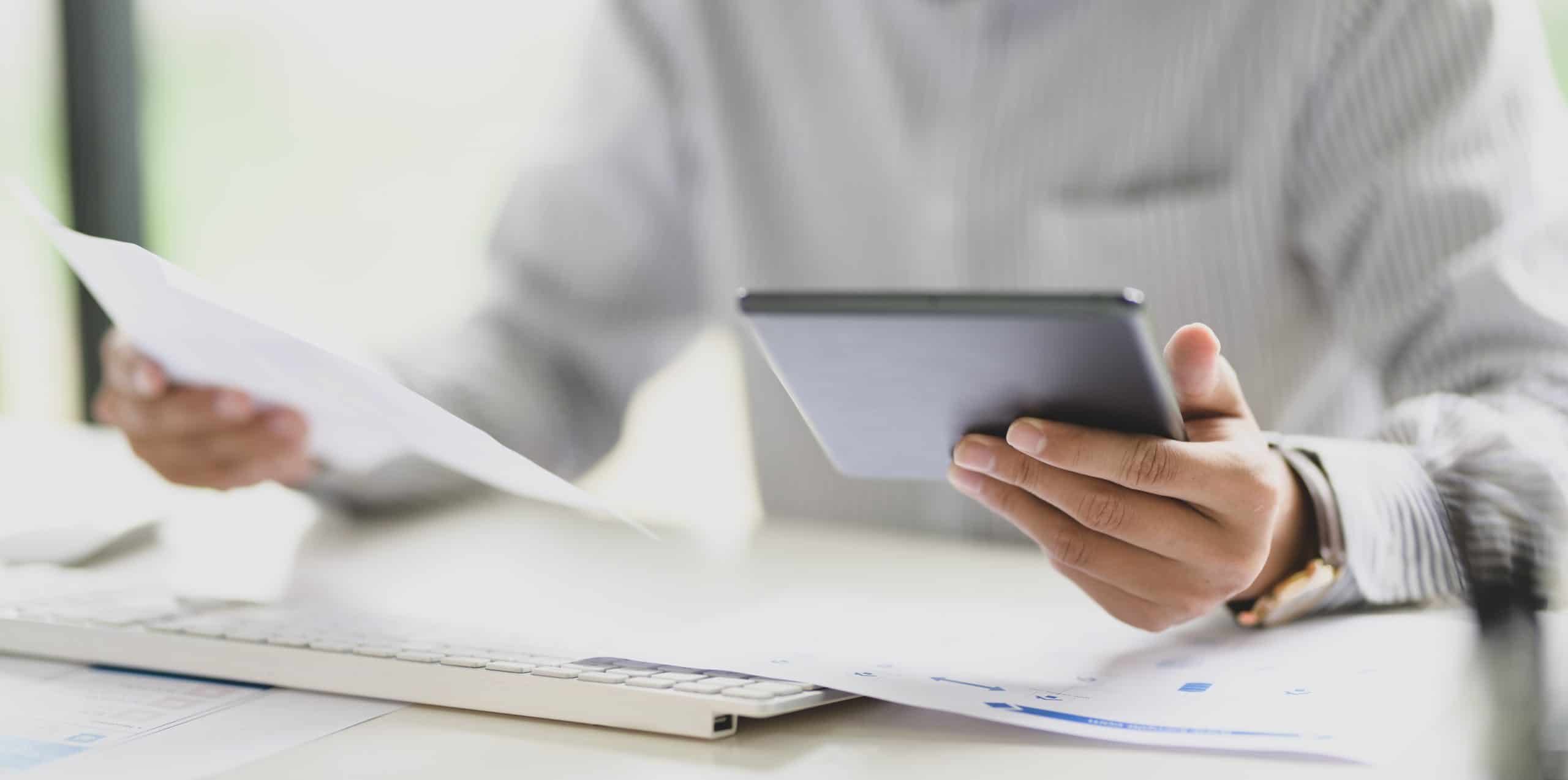 Read and understand the terms and conditions carefully in your financing agreement
Featured Products to Help Your Business
Find a variety of financing solutions to answer all your business needs with our excellent products.
Simulate your loan plan easily using our credit simulation feature
Sales and Leaseback Loan Simulation
PT Karya Technik Multifinance
Established on November 17, 2000, PT Karya Technik Multifinance had officially operated on May 8, 2001. Being part of Karya Tehnik Group, PT Karya Technik Multifinance, which is engaged in IKNB (Non-Bank Financial Industry), focuses on ship financing to enhance the company's capabilities in the maritime field. Our three excellent products are always ready to be the best solution for every development of your business, from Sales and Leaseback, Factoring, to Working Capital.
Continue to grow and develop for approximately 20 years in this industry is extraordinary. Participating in the growth and empowerment of professional business entities in the maritime world, especially about logistics, is our responsibility. Find ship financing solutions to grow your business with PT Karya Technik Multifinance.
Why Choose PT Karya Technik Multifinance
Duis porta, ligula rhoncus euismod pretium, nisi tellus eleifend odio, luctus viverra sem dolor id sem.

Quick Process
We believe that fast processes will make the business more effective and efficient. There are no complicated processes that will consume a lot of time. At Karya Technik Multifinance, all procedures are carried out quickly, easily, and on a timely manner.

Easy Requirements
All of our products do not require complicated requirements. From individual or business entity, all clients can apply for financing easily with Karya Technik Multifinance.

Best Quality & Price Guarantee
We support the availability of various types of vessels with high-quality assurance because they are supplied directly from the holding company Karya Technik Multifinance, namely Karya Tekhnik Utama.

Clear Exit Plan
Exit plans with clear and tangible targets are one of the strengths of Karya Technik Multifinance. Have a clear exit plan strategy in a business to prepare for unwanted things to happen.
Several awards and appreciation received by Karya Technik Multifinance